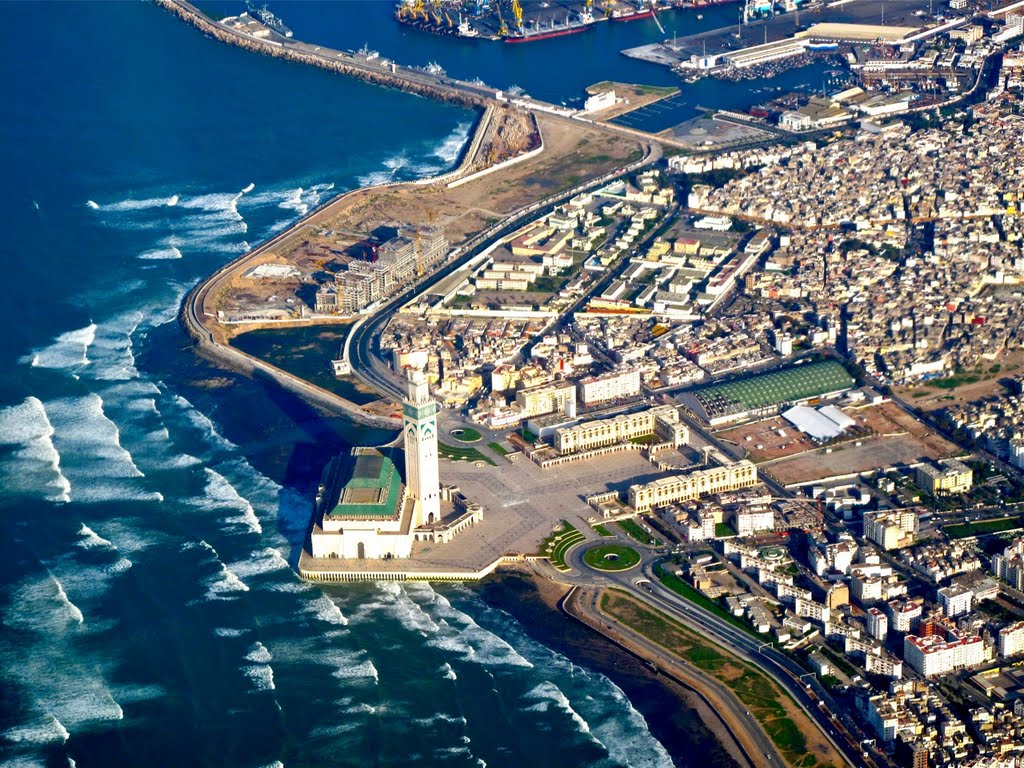 It is thought that Casablanca was founded by fishermen in 10BC and through the centuries the city has seen many settlers come and go, all leaving their legacy. Today this is a cosmopolitan city with modern galleries and buildings and has all the sophistication of a place on the move. Relive the Humphrey Bogart and Ingrid Bergman moment from the iconic movie or go in search of the historic pirate dens down on the waterfront. Casablanca has romance and it has an edge.
For modern art and design, Casablanca is one of the top destinations in North Africa. This is where the best fashion designers hang out and have spectacular window displays and where up and coming artists are discovered. There is stunning architecture too such as the Michel Pinseau designed Hasan II mosque. A walk along the Corniche is another highlight of any visit to Casablanca with beaches and cafes, not to mention the people watching which is best at sunset.
Top things to do and see in Casablanca
Casablanca, the commercial centre of Morocco is one of the most visited tourists destination behind the likes of Marrakech and Rabat. With a combination of traditional Arab culture and French colonial legacy, the city features plenty of things to see and do ranging from stunning architectures, historic museums, and old stone medina alleys to palaces, beaches, and religious buildings.
Hassan II Mosque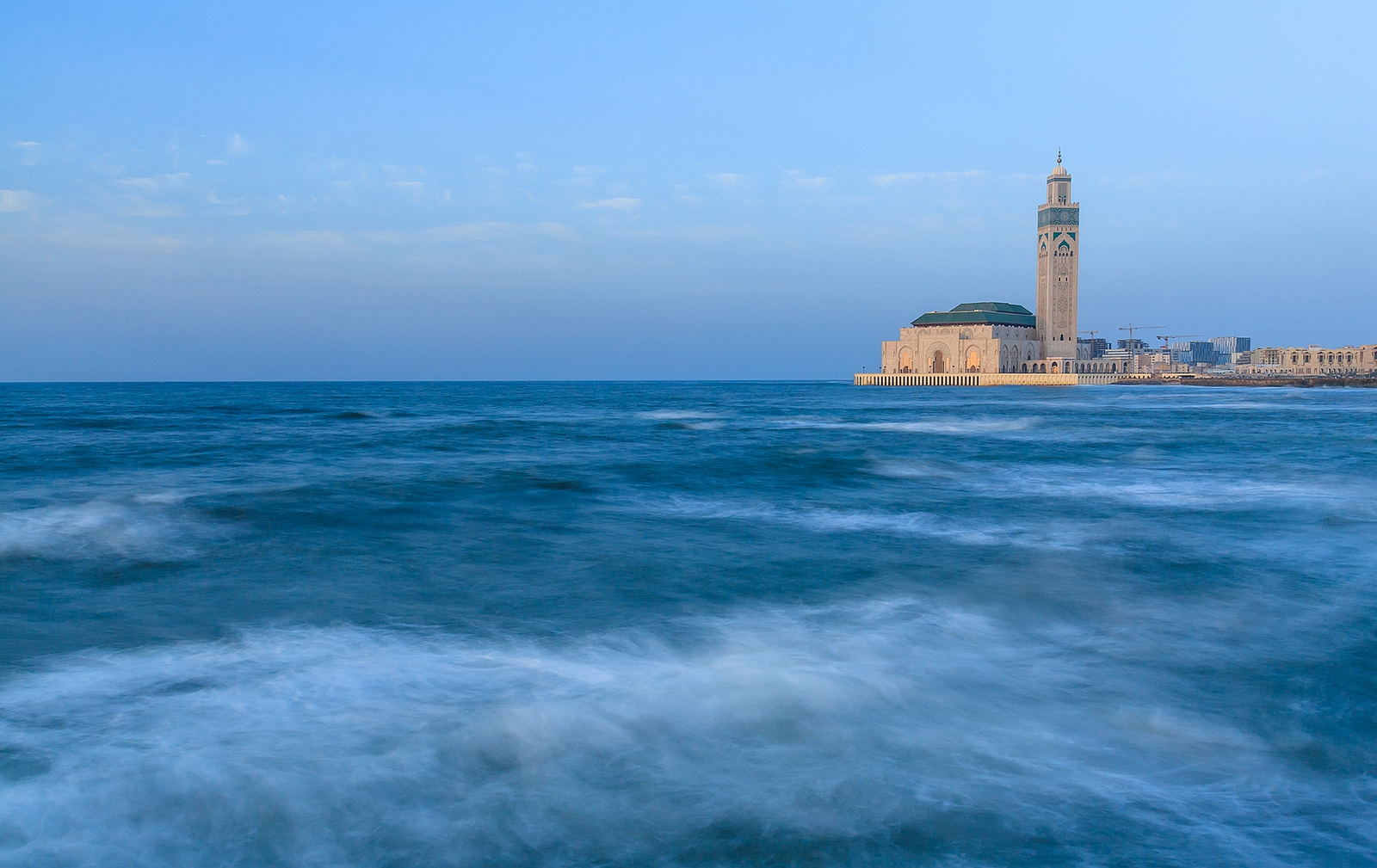 Photo Credit:@Never House
Located on a platform overlooking the Atlantic Ocean, the Hassan II Mosque gained much popularity for being the world's second largest mosques. Dating back to 1993, this is one of the few mosques in the world open for tourists including non-Muslims to explore with the help of a tour guide. With a capacity to hold about 25,000 worshippers, the mosque offers Muslims the chance to pray on a glass floor. This world class attraction is open to visitors of all types to come admire the stunning architecture anytime of the year. The attraction has a massive sized courtyard that can accommodate an additional 80,000 people.
La Corniche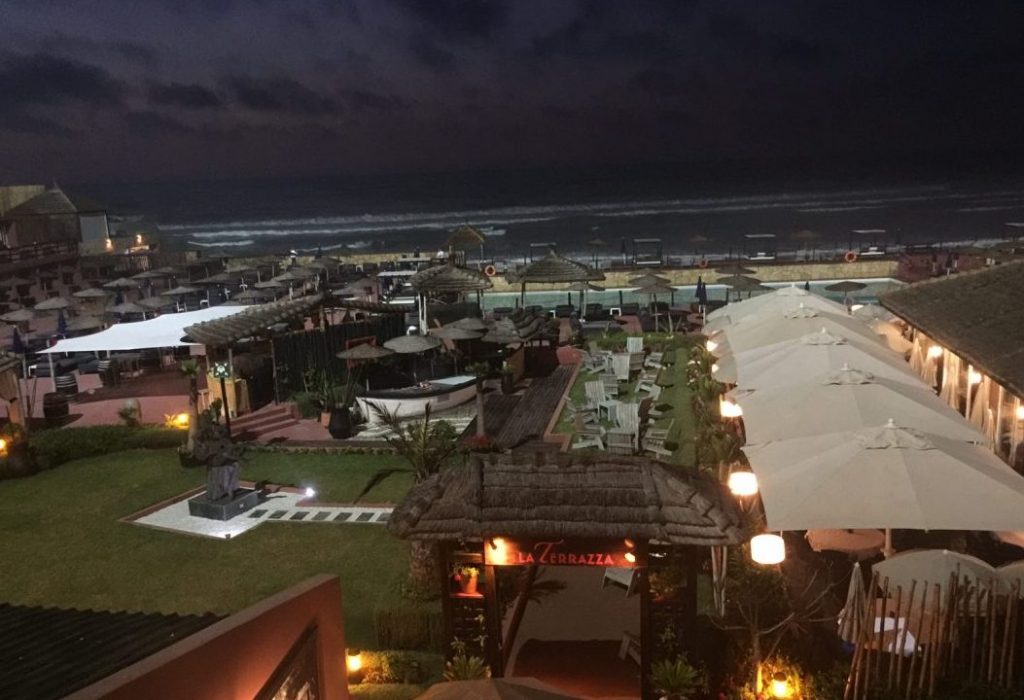 With close proximity to Hassan II Mosque, the world's second largest mosque, La Corniche is a beachfront district offering fine dining experience. Offering easy access to the beach, this incredible tourist destination serves as a perfect place for sun bathing, swimming and surfing. If you are looking to enjoy the most serene holiday experience while vacationing in Morocco, then you should visit La Corniche. Here you can enjoy a refreshing stroll along the coastline or take a dip in the charming ocean water.

Parc de la Ligue Arabe
Built in 1918, Parc de la Ligue Arabe is the biggest open space in Casablanca featuring palm-tree-line avenue. It is a perfect place to enjoy a great walk. Here you will find a good number of small cafes. Parc de la Ligue Arabe literally meaning Arab League Park offers visitors the chance to explore and admire the green.
Kasbah
The old Kasbah is the place to explore in Casablanca. With mysterious shops, intriguing alleyways and all manner of trades it is fascinating to see. Look out for the stalls of fresh fruit, the fishermen, and spice sellers. There are carpet traders too, and Berber culture everywhere. Casablanca has some excellent places to eat and dishes typical of the region. Taste tagines or grilled fish, try dates or sugary pastries, and don't forget the mint tea.
Getting to Casablanca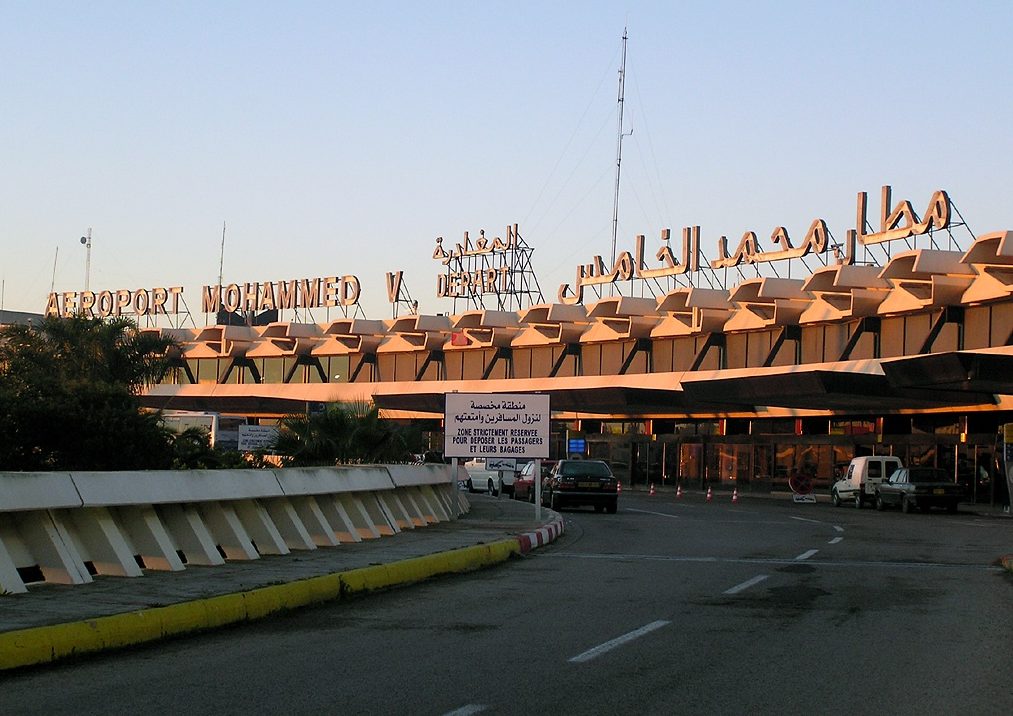 Casablanca is a gateway to Morocco and many people leave for other parts of the country without getting to know this fascinating city. Take time to visit the souk, look out over the Mediterranean. Casablanca is full of intrigue and history from Roman times to World War Two, but the hospitality is quite unique.The major gateway into Casablanca is Mohammed V international Airport. The airport offers millions of air travellers easy access into the magnificent country of morocco from different parts of the world. There are also accessible transport options available to take you to your final destination in the city centre including taxis, buses, or train.
Related Articles: