Jardin Majorelle, Marrakech
F
or a tranquil escape from the chaotic souks of Marrakech the Jardin Majorelle is a delight to explore. This historic garden is one of the most famous places to go in the Rose Red City and yet it feels like a different world to the streets outside.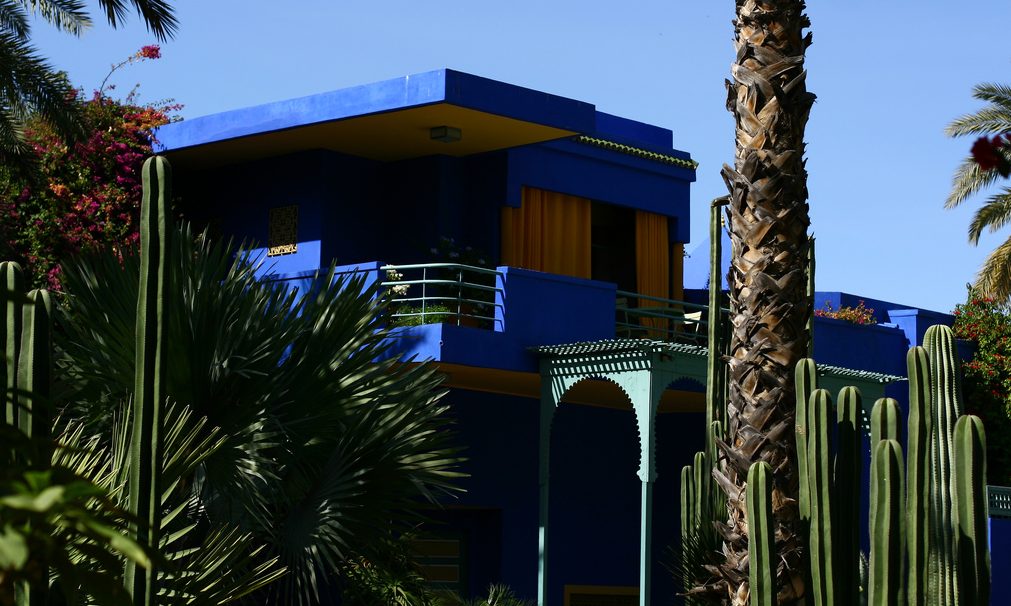 The gardens were created by Jacques Majorelle, an artist born in Nancy in 1886. He arrived in Morocco in 1917 after being demobilised from the army and was captivated by the city and Islam. Initially he painted scenes across the city but began landscaping and designing a garden in Marrakech. He acquired around 12 acres of land in the city centre and not only built the gardens but also a house within the complex. For over 40 years Majorelle travelled far and wide to fill his garden with exotic plant species. The garden was opened to the public in 1947 but following a car accident in 1955 Majorelle returned to France. He died in 1962 and the garden lay forgotten for several years.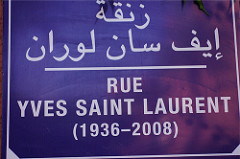 Yves St Laurent first encountered the Jardin Majorelle in 1966 and went on to buy it in 1980. He then set about restoring the gardens so it reflected the vision of Jacques Majorelle. Irrigation systems were installed and the house became a museum dedicated to Berber culture.Today visitors can explore the gardens which are a riot of colour and dominated by the famous Majorelle Blue. Collections of cacti, trees and exotic plants have been landscaped within the 2 acre site to display their beauty.
The vibrant blue ceramics contrasting with the plants and water features make this a beautiful garden to spend time when in Marrakech. Walk through this garden and you'll hear the sound of the bulbul together with trickling water. This is a really serene environment and inspires photographers, painters and gardeners with its scenery.
The garden is also a haven for birds and you'll see many species that have made the Jardin Majorelle their home. Blackbirds, wagtails, turtle doves, blue tits and more can be seen and heard in amongst the plants. The Majorelle blue square fountain is the centrepiece to the garden and is a magnificent feature against the vibrant colour of the villa. Visitors can walk around the landscaped paths and take in the scenery, each turn in the trail revealing yet another captivating scene. Whether it is the water lily pool or the elegant bamboos, the scenery here is enchanting.
The Jardin Majorelle is also renowned for the events throughout the year including talks and exhibitions. The Berber Museum is another gem and filled with costumes and artefacts relating to the Berbers. What better place to spend an afternoon in Marrakech than these exquisite and tranquil gardens.