Morocco Travel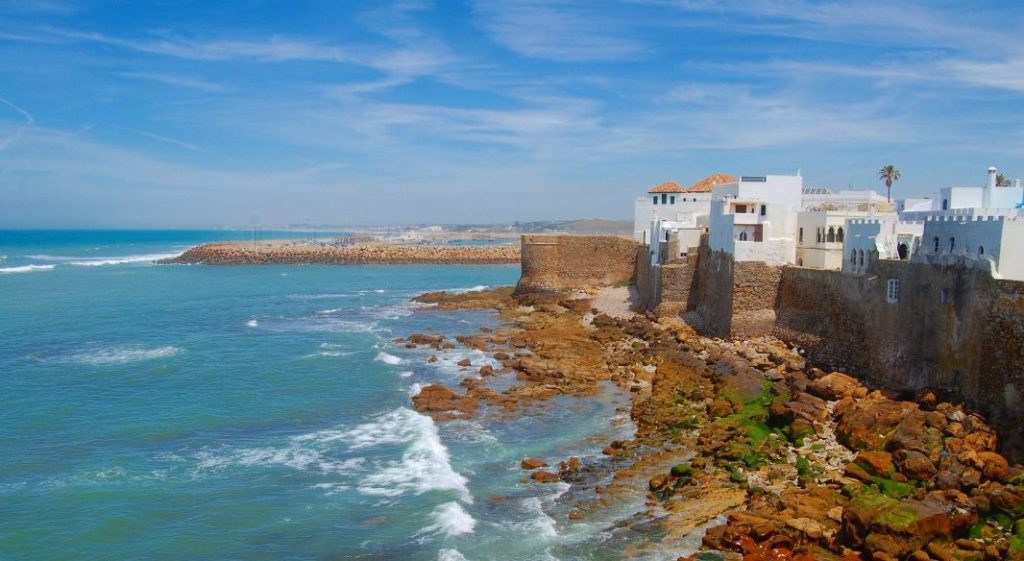 Are you thinking of taking a trip to Morocco? Want to learn more about the striking beauty, culture, and adventure that awaits you within its winding alleys and rich beaches? Then look no further, because within the pages of Moroccopedia you will find everything you are looking for Morocco Travel.
Learn more about the unique cities, discover the absolute best Moroccan dishes you must try, explore the best golfing spots, or the top beaches for catching a wave and surfing.  Everything you would ever want to know about Morocco is right here – so take a look around and discover what Morocco can offer you.
It is the colors that are most striking in Morocco. The rich red of the buildings in Marrakech, the golden sand in the Sahara Desert, and the brilliant green décor of the plates lining the souks. There is the azure blue of the ocean, and a fusion of all in the bright Berber rugs. Morocco is magical and is just waiting to be discovered.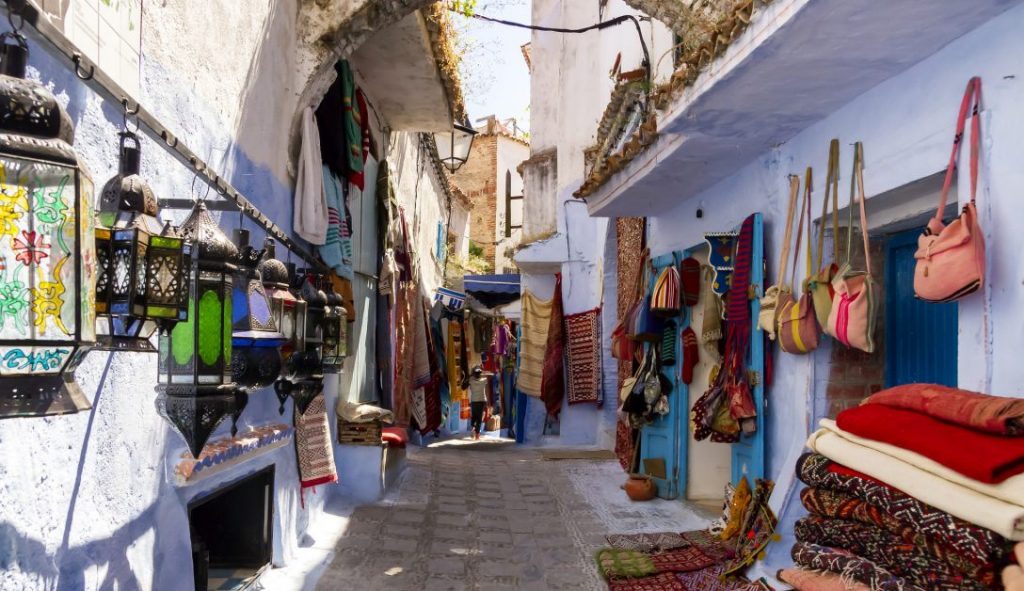 Travel back in time as you wander through the medieval streets in Fes and discover the souk as well as the character of the various quartiers. There are the bars in Casablanca too where you can relive the iconic movie moments. Feast under the stars in the Sahara where you can sip Moroccan tea, or spend time in one of Africa's most famous meeting places, the Djemaa El Fna in Marrakech. Watch storytellers and snake charmers at work in this magical arena as the stallholders cook over flames.
Discover the distinctive flavor of tagine, the sweetest oranges, and delicious pastries as you try out the famous cuisine.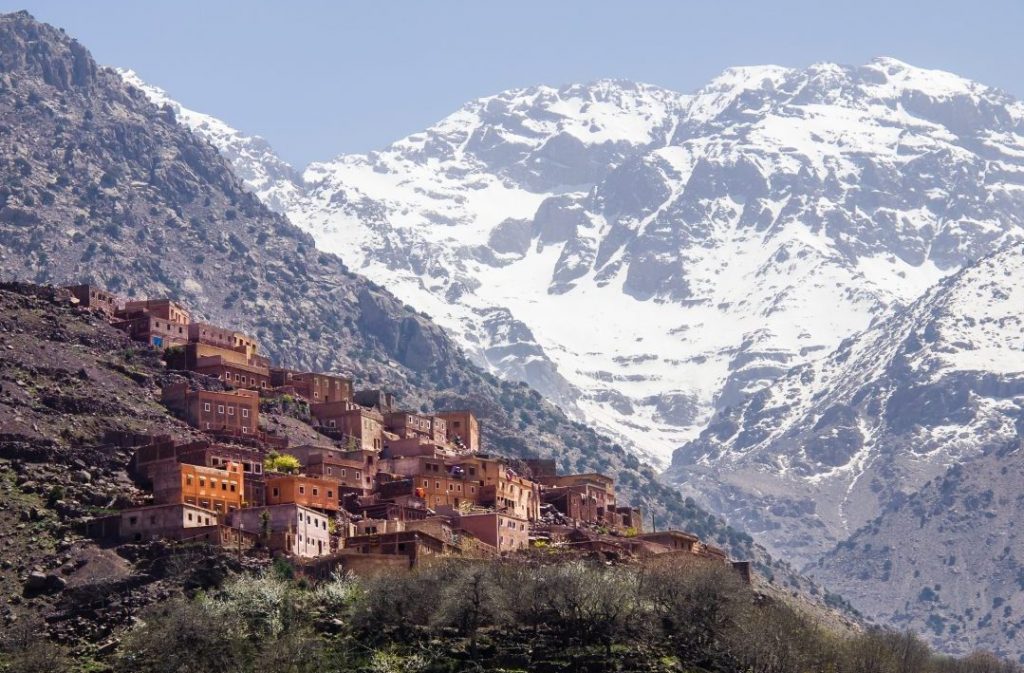 Morocco has beautiful beaches from Agadir along the coast to Tangier and to Essaouira. For a winter break in the sun, Morocco is ideal and perfect for families. Kids will love the camels and the chaotic markets.
There are fishing towns and charming restaurants to enjoy here. The architecture is inspirational and a walk through the Kasbah in Meknes or Casablanca is stunning. This is a country of brilliant artists and craftsmen and the work in the souks and in the buildings is a testament to their talent and legacy.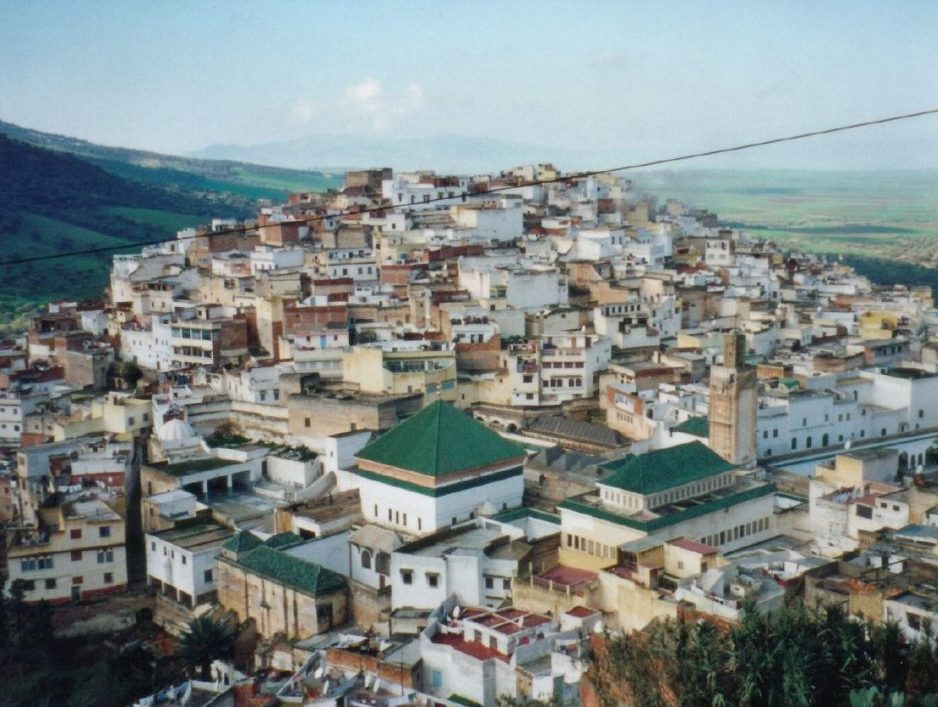 The Atlas Mountains are another spectacular region in Morocco, including the highest point in North Africa. Whether you enjoy walking or mountain biking there are many beautiful trails to explore and some of the friendliest Berber villages en route.
Morocco is a melting pot of cultures and a joy to discover. Why not see for yourself and take a journey to a very special country.